Thank You!
We believe that God calls us to be generous: with our time, our talents, and resources. At St. Mark, we believe we are called to give a tithe (10% of what we have) and beyond to support others. During our last fiscal year, our benevolence (sharing beyond St. Mark) totaled 17% of our overall giving receipts.
We hope you'll consider giving part or all of your tithe to St. Mark. Use the links below to give digitally or read on for more information about different ways to give to St. Mark.
Ways To Give
Here are some easy ways to support our church.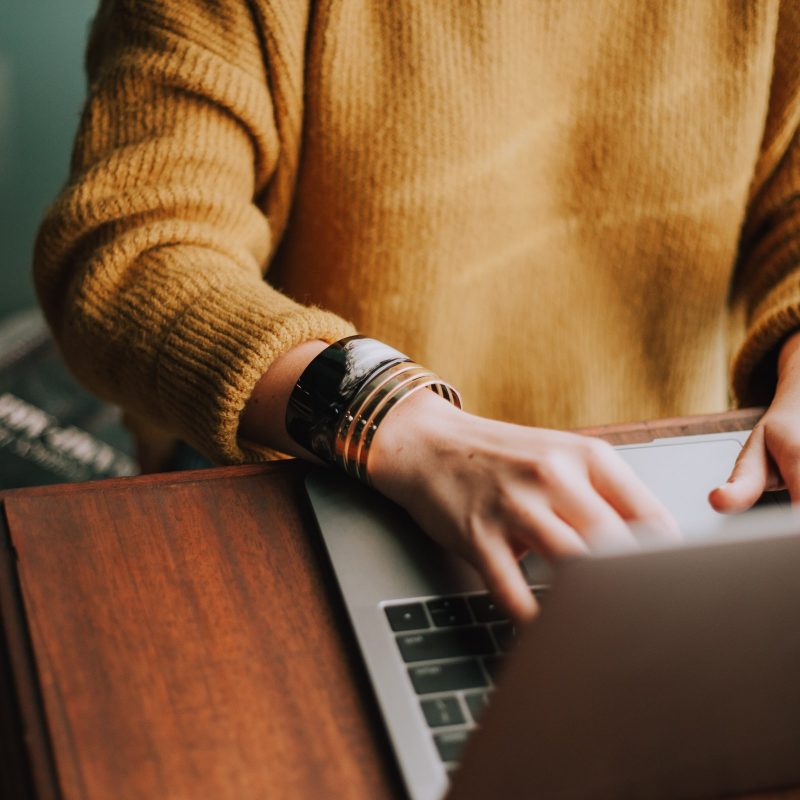 On-line donations
Currently we have over 100 households contributing regularly through this program. Make electronic donations using the Church Center app.
Give by Check or Cash
Give by check or cash in person or mail your contribution to the church office.
Mailing Address: 1105 Grand Avenue, West Des Moines, Iowa 50265
Transfer Stock, Mutual Funds, or IRA
Transfer stock, mutual funds, or IRA distributions directly to the church. Contact your financial advisor to discuss your options.
Additional Ways to Financially Support Us
There are additional ways to help financially support St. Mark ministries without having to open your own checkbook. Here are some examples:
Gifts Above-And-Beyond
If you are a Thrivent member and accumulate Thrivent Choice Dollars, don't forget to direct your dollars to a charitable organization no later than March 31 of the following year.
Grants through Non-Profit Organizations
Are you affiliated with a company who provides grants to non-profit organizations? If you think that a St. Mark ministry could benefit from a specific grant program, please contact Chris Wirth in the church office.
Memorial Gifts
Memorial gifts are a thoughtful way of honoring a family member or friend who has died. Memorial gifts given directly to St. Mark Lutheran Church will be used in accordance with the family's wishes.
All gifts may be sent directly to:
St. Mark Lutheran Church
1105 Grand Avenue
West Des Moines, IA 50265
Attn: Christine Wirth
If the person was not a member of St. Mark, please designate the ministry you would like your gift to support. Also include the name and address of the family member you would like us to notify of your gift.